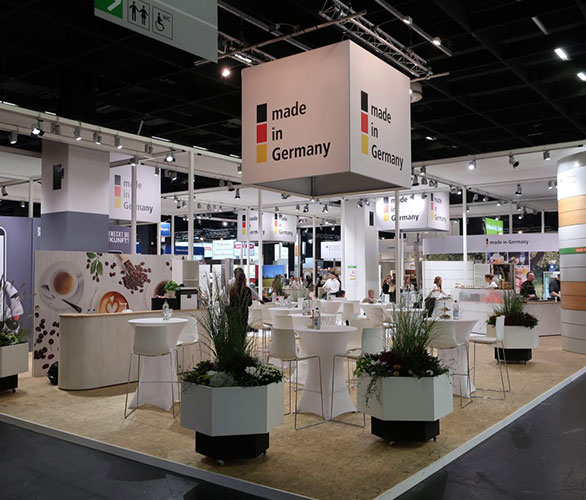 About Germany
Food-Made in Germany e. V. does not trade directly with products but coordinates the activities of its members. We provide internationals buyers, importers and foreign retailers with useful contacts and matchmaking solutions. We also organize face-to-face meetings via Videocall at international trade fairs and liaise management meetings for selected members on international trips abroad. Sign up for our newsletter. It will familiarize you with the challenges of the Germany market and provide you with excellent background information.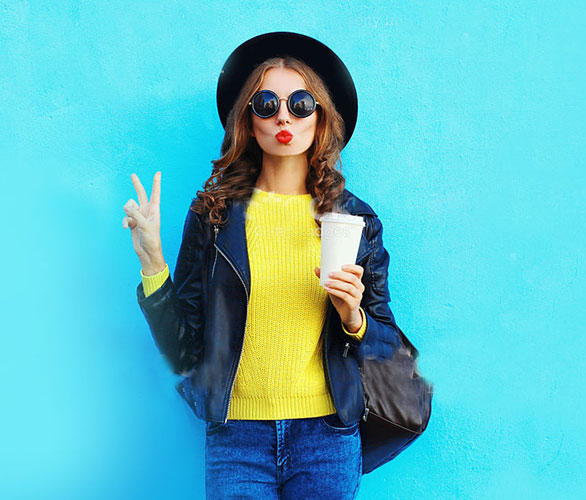 Consumption and trends*
Germany has a population of 83 million and they spend € 303 billion on food and beverages, including 71.5 billion on out-of-home consumption. As a savvy market, there are more than 170,000 food products that all have one thing in common: the tough German quality standards. The culinary heritage, including foods like sauerkraut, potatoes, sausage, bread and beer, remains key, but as a travel-loving nation, Germany increasingly appreciates the kitchens of the world. German consumers and retailers are seen as demanding and price-sensitive, and competition in the market is fierce.
Mega trends are controlled ecological qualities (+ 5.5% turnover, € 11 billion in 2018), health & wellness, functional food, free from or meat-free ranges. Sustainability and ecology of food are becoming more and more important to customers. Competition remains fierce, so if you need a head-start please don't hesitate to contact us for help.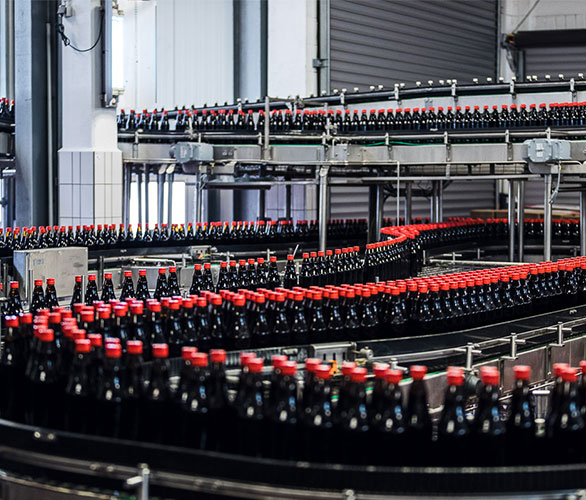 Food processing in Germany*
The food and beverage industry is the fourth-largest industry sector in Germany with more than 6,000 food manufacturers employing over 610,000 people. 90% of manufacturers are small and medium-sized companies, often family businesses. With sales of € 185.3 billion (2019), the German food industry is the leader in Europe. The category share of sales in 2019 showed meat & sausages (25%), dairy products (15.3%), baked goods (9.8%) as well as confectionery and long-life baked goods (7.2%).
The export quota is 33% (€ 62.2 billion, of which €48 billion was exported within the EU). The geographical location in Europe, reliable logistics, modern technology and large trade fairs make our country an attractive entry point into the European food and beverage market.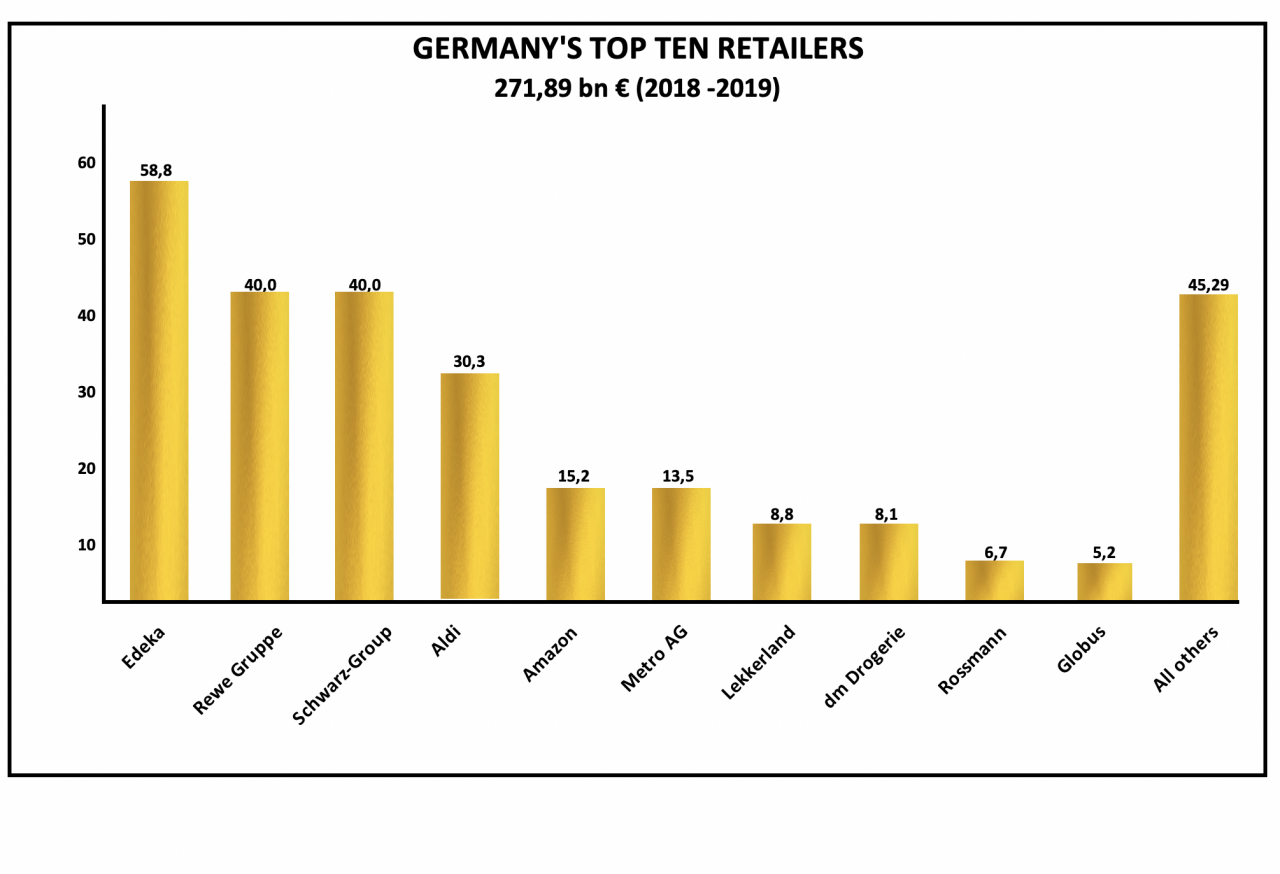 German grocery markets*
In 2019, the total turnover of food retail in Germany was € 271.89 billion. The retail sector is characterized by fierce competition with a few large suppliers and is often defined by discounters in the entry-level area. E-commerce with food in Germany is developing rather slowly. The largest five retailers share 67.7% of market sales, the top ten already 83.3%.
Potential partners from abroad can benefit from the established contacts of our FMIG member companies. Register here for our newsletter or contact us.
*Sources: 2019/2020
BVE, Lebensmittelzeitung, GTAI und BÖLW, eigene Darstellung
Federal Ministry of Food and Agriculture
Food and agriculture are subjects that affect all citizens directly. The BMEL's main aims include promoting a well-balanced and healthy diet with safe food, providing clear consumer information with regard to food purchases, promoting strong and sustainable agricultural, forestry and fisheries sectors, creating good prospects for our many rural areas, improving animal welfare and promoting global food security.
In terms of international affairs, the Ministry works at European, bilateral and multilateral level to promote healthy food, strong agriculture, an intact environment and intact habitats.
Find out more here.
Downloads